Our offer includes:
Support for the economic scope of the investment process - from the perforemance of a conceptual design, feasibility study, through obtaining aid funds, all stages of design work, completion of deliveries, until implementation and start-up.
Participation in research and development projects, commercialization of innovations (R & D & I).
Forecasting prices on the Polish energy market using the PLEXOS tool - long-term and short-term forecasts.
Creating multi-variant scenario analyzes of the energy mix.
Preparation of reports on the current state, applicable regulations and the potential direction of development of the Polish energy sector and the shape of the future energy mix.
Advisory services for entities participating in RES auctions on the capacity market.
Creation of financial models in the areea of investment profitability analyzes.
Creation of independent expert opinions for participants of the capacity market.
Technical due diligence analyzes, OPEX forecasts for enterprises and investment projects.
Estimating capital expenditure (CAPEX) for investment projects in the energy sector preparing investor cost estimates for all branches.
Participation in the preparation of Sustainable Development Strategies for companies from the energy sector and calculation of the carbon footprint.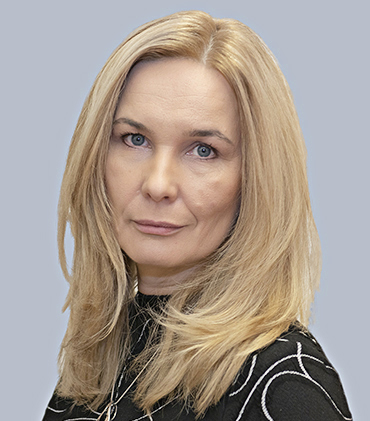 Justyna
Mirek
V2 Department Manager