As one of the largest design and engineering companies in Poland, we are aware of the role in the surrounding community. We want us to be perceived as a socially responsible company. In our activities we are guided by the strategy of corporate social responsibility, and our activities are directed to the groups indicated in the strategy.
Educational and care institution
Since 2003, our company has been taking care of an educational and care institution, which has changed its face several times during this time, adapting to the regulations and the changing world. Currently, the Shared Services Center manages a care and educational institution divided into five apartments, in which - under the care of educators - there are "little families", i.e. children from 5 to 18 years of age. Traditionally, we are organizing a Christmas Eve dinner for kids and we play the role of the Holy Child. Every year in January we organize a Pizza Festival, when everyone has a pizza just for themselves! We set a table for the Easter breakfast and take care of the symbolic Bunny. We are with kids during their communion ceremonies and during summer trips. We try to ensure that every student gets something colored to the school backpack in September.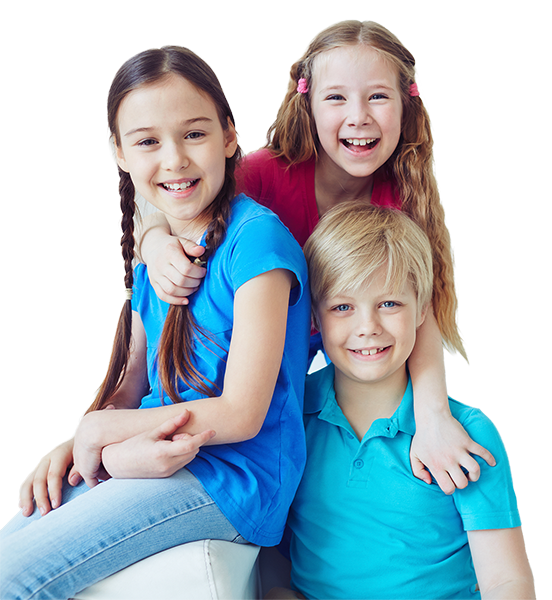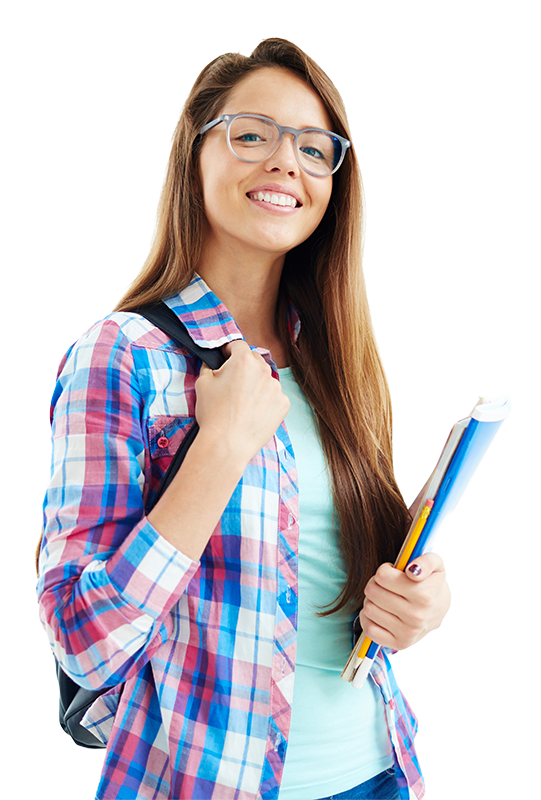 Partner of Complex of Technology and Secondary Schools no. 3 in Chorzów Batory
In 2015 we have signed a partnership agreement on cooperation of the Schools and our Office. The aim was to support vocational education of students, give scholarships to students with outstanding achievements, as well as to enable them to get experience while working in teams supporting our Company. In a series of meetings for students from classes of electrical, mechatronics and IT profile, we run multimedia lectures on, among others, power generation issues.
School Complex No. 3 in Ruda Śląska
Partner of the Domestic Power Competition
Korez Theatre
The Theatre of Mirosław Neinert in Katowice is an institution which is close to our heart. The stage of KOREZ Theatre is not only used for performances but also photographic exhibitions, literary meetings and screenings. The Theatre is a co-organizer of Summer Theatrical Gardens in Katowice. There is also a gallery displaying the exhibitions of the painters, graphic designers and photographers.
The Silesian Theatre
The Silesian Theatre of St. Wyspiański in Katowice is also our friend. The theatre is the largest dramatist stage in Upper Silesia. Assuming that the theatre from its nature is a realm synthetizing the art, the artistic offer of the Silesian Theatre is extended by literary meetings, presentations of the plastic arts and music. In two galleries organized in foyer of the Main Stage and the Chamber Stage, the plastic arts exhibitions on theatrical topics are presented. The exposed the theatrical and literary threads in the creativity of Jerzy Duda-Gracz, Maciej Bieniasz, Zygmunt Brachmański, Henryk Wańka, Adam Myjak, Roman Kalarus, Tadeusz Siara, Günter Grass, Stanisław Mazus, Roman Maciuszkiewicz and many other. The stage of Katowice is supported by Silesian entrepreneurs. ENERGOPROJEKT-KATOWICE SA is among them, and the President of the Board – Łukasz Grela – is the Member of the Patronage. The Patronage offers help (not only financial), it constitutes support for all artistic projects, the budget of which does not allow the implementation.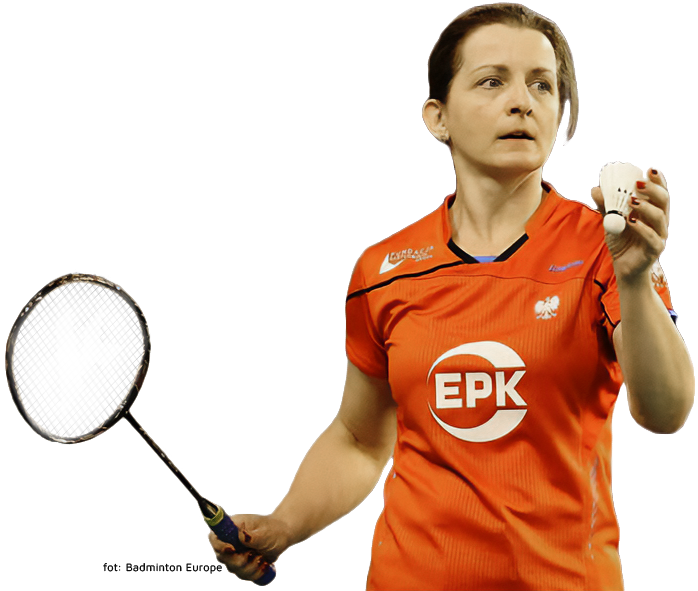 Katarzyna Ziębik
Polish National Team Representative in parabadminton. She won gold in Northern Ireland, becoming the country's international parabadminton champion in category SL3 in 2016. Category SL3 is that players play in the middle of the court due to their level of disability. Katarzyna's most important sports goal are the Tokyo 2020 Paralympic Games.
Charity
We engage in local charity campaigns, competitions in kindergartens, schools, and sports clubs. We help in the implementation of their own passions.
Cooperation with Foundations
Foundation Primus Dzieciom – Spełniamy Dziecięce Marzenia (Primus for Children - We Meet the Children's Dreams), "Nasze Zdrowie" ("Our Health"), "Homo-Homini" and "Zdążyć z pomocą" ("Help on Time"), "Alivia", "Tauron" Fankomitywa, Ars Magna. We systematically pass on computer equipment to primary schools and kindergartens.
A list of all institutions, which we have supported:
Bezpieczny Dom (Safe Home), Caritas Poland, Centrum Sztuki Filmowej (Film Art Center), Chcę Słyszeć (I want to hear), Donation to Noble Box, Foundation Alivia, Foundation Ars Magna, Foundation Funkomitywa, Foundation Gaius at PGE GiEK SA Bełchatów, Foundation Jupiter, Foundation Korczak, Foundation Pomóż i Ty (You also can help), Foundation Słoneczko (Sunshine), Foundation Tauron, Połaniec Education Support Foundation, Foundation Zwierze nie jest rzeczą (Animal is not a thing), Mountain Club, Energy Competition, Foundation Our Silesia, Silesian Opera, Parish of the Roman Catholic Church St. Joseph in Katowice, Parish of the Blessed Virgin Mary and St. Bartholomew in Piekary Śląskie, PCK, Sanktuarium Relikwii Drzewa Krzyża Świętego in Kielce (Sanctuary in Kielce), Silesiathletics, Nursing – Caring Association "Z Ufnością w Trzecie Tysiąclecie" ("With confidence in the Third Millennium"), Association for the Development and Support of Children, Silesian Night of Scientists of Silesian University of Technology, Korez Theatre, Complex of Special Schools in Sosnowiec, Complex of Sports Schools in Myslowice, School of Technology and Economics in Radzionków.